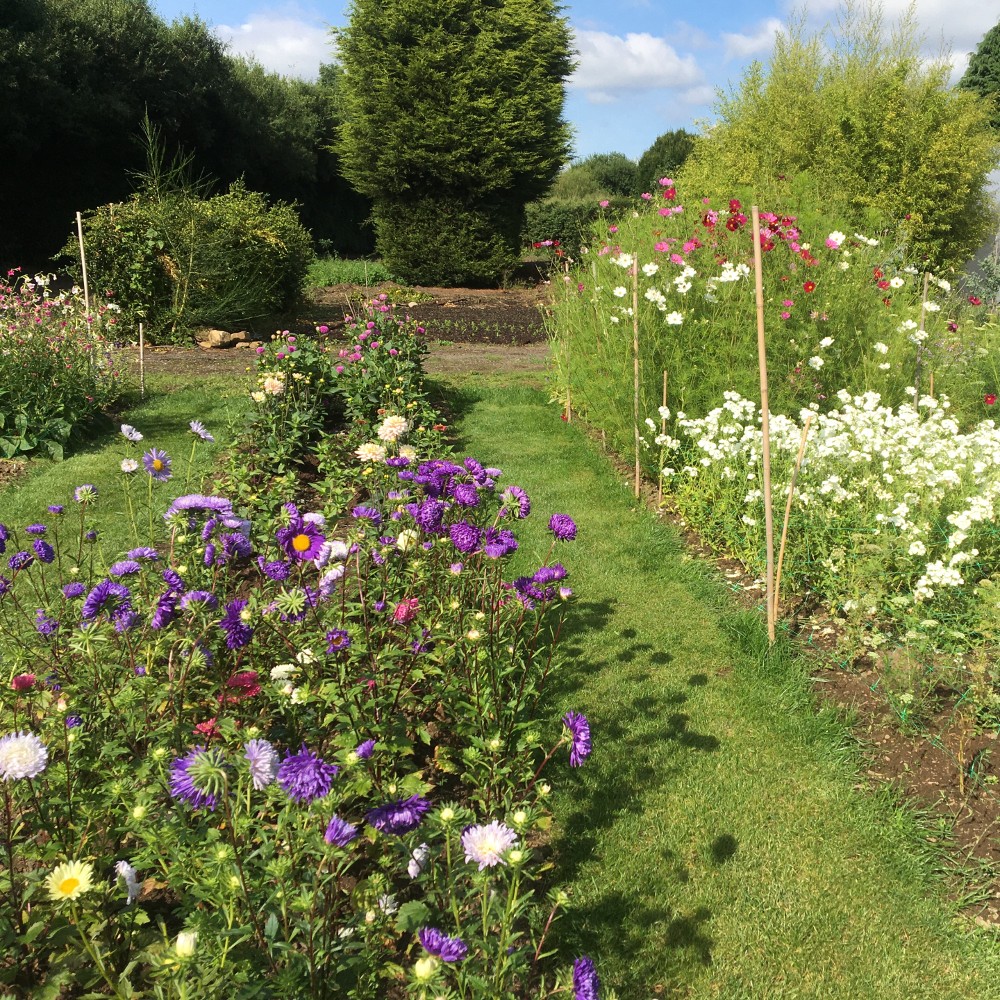 Flower Faffing at the Farm
Join us for a relaxed and gentle morning where you can wander the flower beds, enjoy a cuppa and have a natter.
There will be blooms cut and conditioned for you to make your perfect arrangement to take home, Meryl will be on hand to guide you. Bring a vase if you wish or gather into your hand for a hand tie, whatever you choose we guarantee a wonderful, informal and carefree flower filled time.
Sold out!